TOP STORY:
Broad Perspective
California Western Alumni Working to Resolve National, Global Issues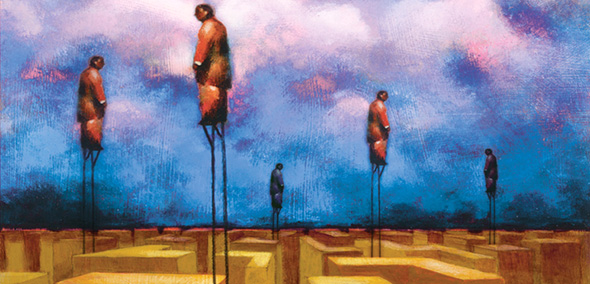 Nothing makes the practice of law more exhilarating than when issues of national importance are at stake. California Western School of Law is proud that a number of alumni - thanks to their skills, circumstances, or both - find themselves working in areas that attract the spotlight, and which potentially could affect thousands, if not millions of lives.
Just scratching the surface, it is easy to find alumni deeply involved in everything from major government financial reform and legal battles over the BP Gulf Oil spill to technology, health care, and the treatment of imprisoned terrorists. In every case, these alumni rely on many of the skills they acquired at California Western in combination with what they learned in rising to the top of their respective legal fields. Performing with a high degree of professionalism and ethics, they are a true credit to their alma mater. Read on for a few snapshots of their achievements.